Motorhomes, Roulotes and other mobile homes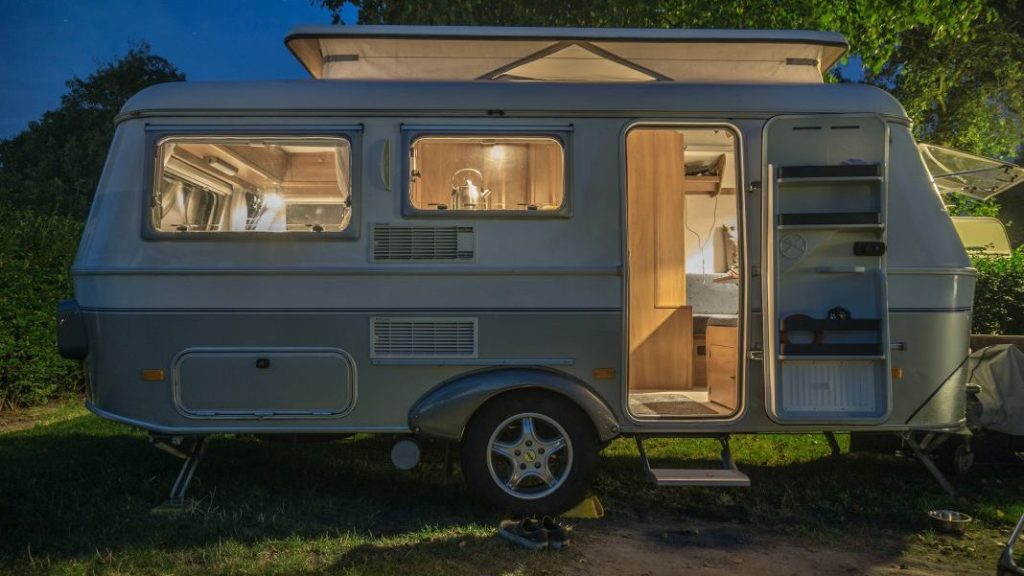 Caravans can be classified according to their measurements, weight, the quality of their materials and the parts or zones (environments) into which they are divided. In this publication, we are going to make the classification according to the number of environments and functionality.
Single room caravans: These are small-sized caravans, very easy to drive and park, not very heavy and they are the most touring. Recommended for two people, they have a single space (or area) where the living room table generally becomes a bed.
Two room caravans: In this case, (two zones or spaces) combining between living room and bedroom and usually up to 4 people. There are two rooms that can be converted into two beds, with two fixed beds (or bunk beds) and another option is a living room that can be converted into a bed and another fixed double bed (or bunk beds).
Three room caravans: They are the largest, heaviest and most difficult to drive and park. However, they are ideal for people looking for space, large families and for long stays. They admit different combinations between their three areas, the most common being an area with bunk beds, another with a fixed bed and the lounge convertible into another bed. They can be up to 7 people.