Jeep had summoned us for September 8 on the occasion of 4xe Day, an event where their future plans were going to be announced. And so it was, the North American manufacturer owned by Stellantis has revealed its roadmap in terms of electrification confirming the launch of four new models, all of them fully electric and designed to be marketed globally. But within these four models, without a doubt the most important is the new Jeep Avenger, since this Avenger will be the brand's first electric car and will be on European streets in 2023.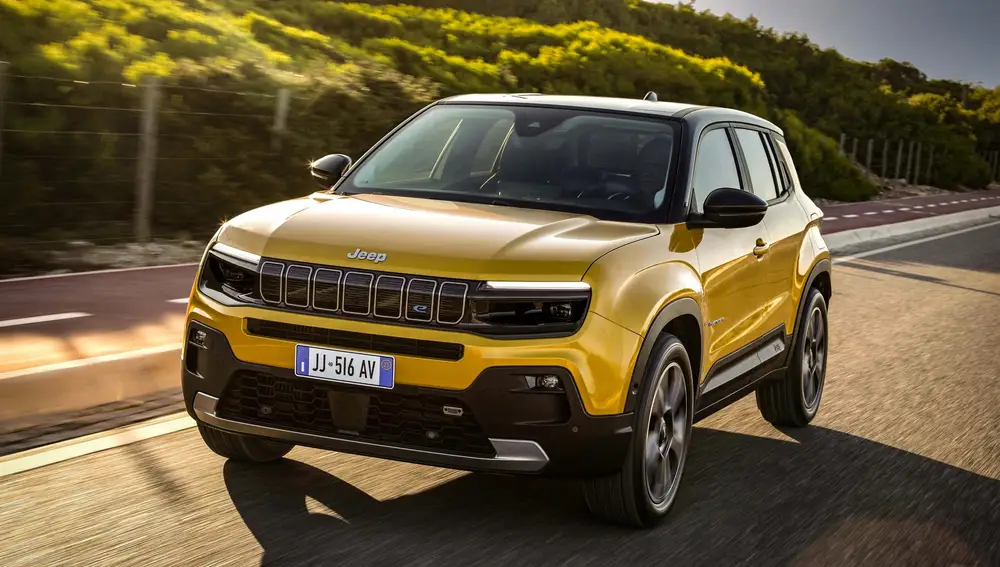 Developed from the group's STLA Small platform, which is still a new evolution of the CMP platform used by PSA, the Jeep Avenger represents the manufacturer's definitive leap towards electrification, as this model will only be sold in a fully electric version. . Positioned one step below the current Jeep Renegade in the market, this model aims to provide an answer to all those who are looking for an electric SUV with urban overtones, but with the design and off-road possibilities that Jeep usually offers in its products.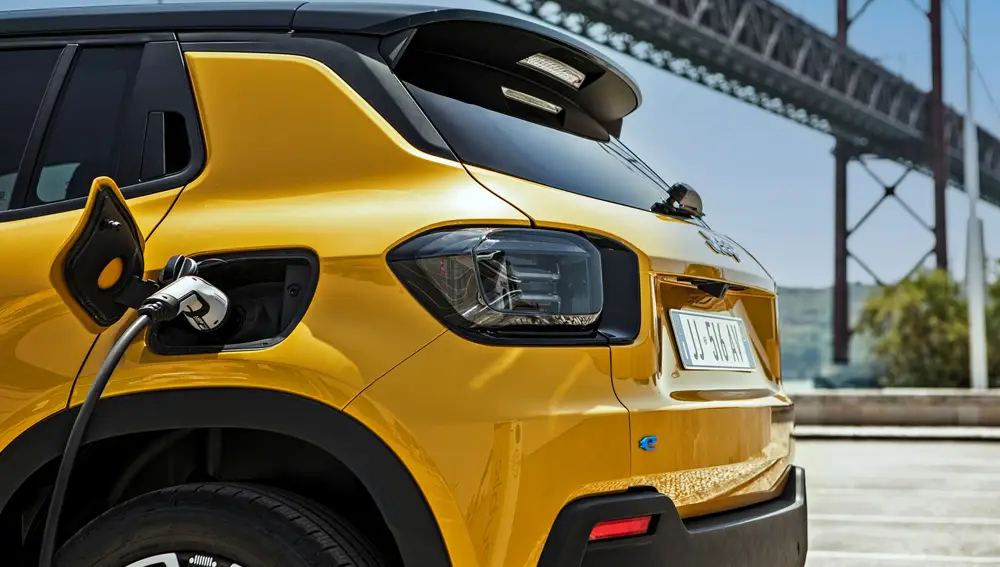 Its manufacture is scheduled to begin at the end of this 2022 at the plant owned by the group in Tychy (Poland), making the first deliveries at the beginning of 2023. In fact, since at the moment we do not have any specific data on the model and only these first images, The official presentation of the Jeep Avenger will take place on October 17 on the occasion of the celebration of the Paris motor show, starting at that very moment the reservations for the clients.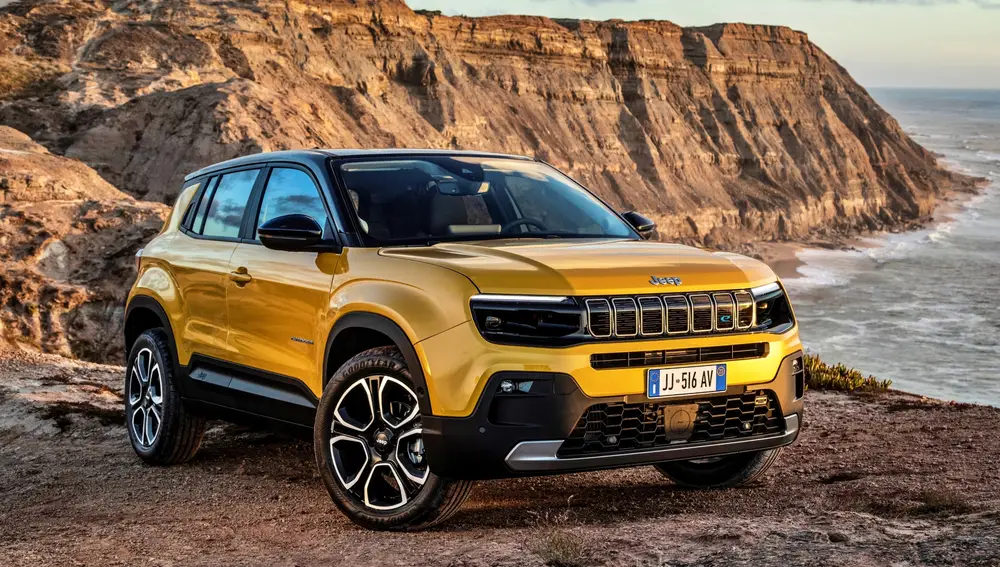 To whet your appetite, Jeep has indeed ensured that the Avenger will be able to reach 400 km of autonomy, which would be more than positive data for the model. Direct rival of cars such as the Peugeot e-2008, the electric Hyundai Kona or the Kia e-Niro, with the new Avenger Jeep enters a category of great importance in the European market that could bring great benefits.