Within the two-wheel market, the best selling motorcyclesthey are always 125cc scootersuser-friendly models and low cost designed to circulate around the city. Although they are the most popular format, manufacturers also offer alternatives for drivers looking for another driving experience, as is the case with suzuki and its GSX-S125 and GSX-R125.
Developed on same platform, are two sides of the same coin: the first is one motorcycle without fairing (naked), with a high handlebar and a straighter riding position, designed to deal with urban traffic; the second is one sportywith clip-on handlebars and a riding position more aggressive, with full fairing and a more dynamic approach.
Both share elements such as the chassis, the 11 liter tank capacity, 17-inch wheels, 90/80-17 M/C and 120/70-17 M/C tires or ABS brakes. Also, with a seat height of 785 millimeters and a weight of 133 kilos, they are accessible models for all types of pilots.
Also common is the engine, a 125cc single cylinder block and four times that develops 15 hp of power, a figure that makes it within the limits of the B car licenseso anyone with three years of seniority or more with said license you can drive them.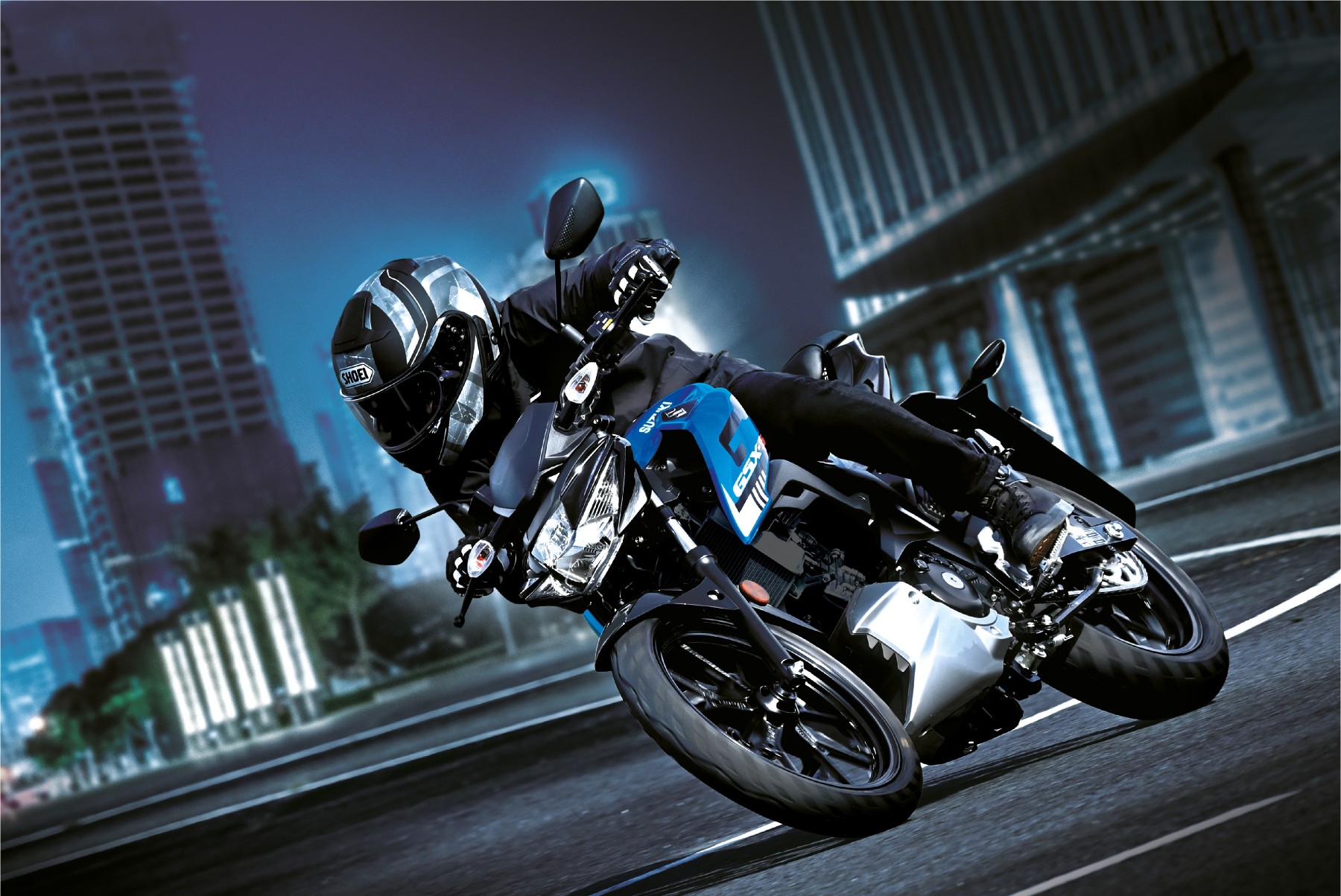 Suzuki also points out that it has applied in both models technology developed in her older sisters, something that is reflected in the presence of the front lighting with LED technology or in the multifunction LCD instrumentation.
The Suzuki GSX-S 125 and GSX-R 125 are now available at dealerships and with the introductory offer are priced at 4,095 and 4,545 eurosrespectively.