The new iPhone operating system is now available. What news does it bring to users and who can have it. all info
After the presentation of the new iPhone 14 from the California facilities, Apple this week released iOS 16, the new version of the operating system for their cell phones.
The company created by Steve Jobs, like every year, held a launch event where it exhibited the new things to come regarding technology.
Although this edition is an edition that does not offer many relevant changes, there are details that improve the user experience.
All iPhone 8 (from 2017) onwards can install this version of the operating system.
iOS 16: what are the compatible iPhones?
All iPhone 8 (from 2017) onwards can install this version of the operating system. Let's see the complete list:
iPhone 8

iPhone 8Plus

iPhone X

iPhone XS

iPhone XSMax

iPhone XR

iPhone 11

iPhone 11Pro

iPhone 11 ProMax

iPhone 12

iPhone 12mini

iPhone 12 Pro

iPhone 12 ProMax

iPhone 13

iPhone 13mini

iPhone 13 Pro

iPhone 13 ProMax

Second generation iPhone SE

Third generation iPhone SE
Also, the entire iPhone 14 series, recently announcedThey arrive with iOS 16.
Apple launched the new iPhone 14 model, with 6.1 and 6.7-inch screens
iOS 16: how to update the iPhone to the new version
The new operating system comes to compatible iPhones as an update.
To force it, you have to go to the phone settings, then to "General" and finally to "Software update". Tapping that option will cause the device to check for available updates.
If not done manually, iPhone will prompt the user with a notification when the update is ready to download.
iOS 16: the lock screen is the main novelty
Without a doubt, the biggest firsts in iOS 16 are on the lock screen.
In the new version, iPhone users can customize the lock screen by choosing different fonts and colors for the clock; set interactive modules (widgets) that work as shortcuts for various functions.
This adds a further degree of customization. "For example, a lock screen dedicated to work could display a background of your office building and have a calendar widget with the next appointment for a meeting," noted The New York Times.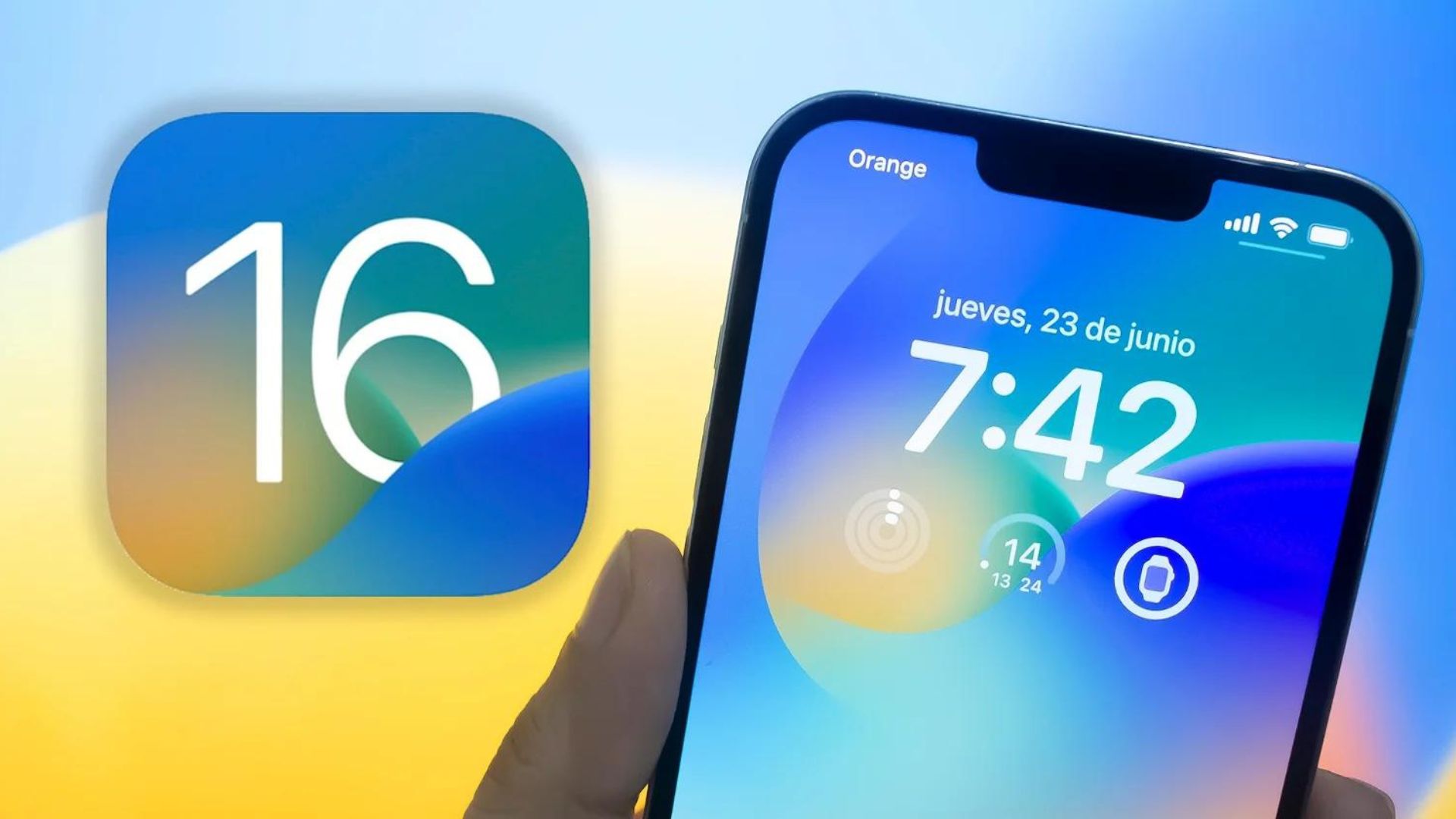 iOS 16 is now available
"A lock screen for personal time could display a background of your dog and an exercise widget. The idea is that people will be able to switch between locked screens to better accommodate their needs throughout the day.", he concluded.
.