The reservist call has caused a certain panic in russia and in border areas you even see exit jams. This is the case, for example, of the border crossing with the Republic of Georgia, where hundreds of vehicles collapsed through customs trying to leave Russia. Similar scenes are lived in other border points with Finland or Mongolia.
Valeri has just crossed the border between Russia and Finland. Where are you going now? they ask him. And he answers… "Spain", than Spain. Like him, many Russians are fleeing their country to avoid being sent to the war in Ukraine. The long lines of cars are repeated at the various border crossings.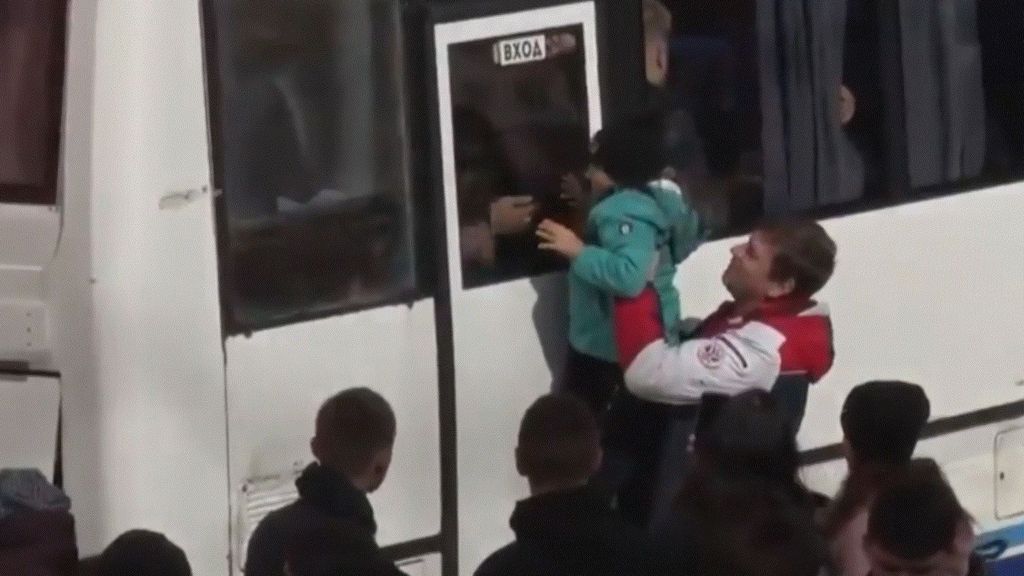 Crying and anguish among those recruited in Russia for the mobilization ordered by Putin
Motorists queuing up trying to get into Mongolia, others waiting patiently to cross into Georgia. "It has taken us twelve hours of traffic jam to get there," says Iván. Russian airports have also been filled with men of draft age willing to pay thousands of euros for a ticket abroad.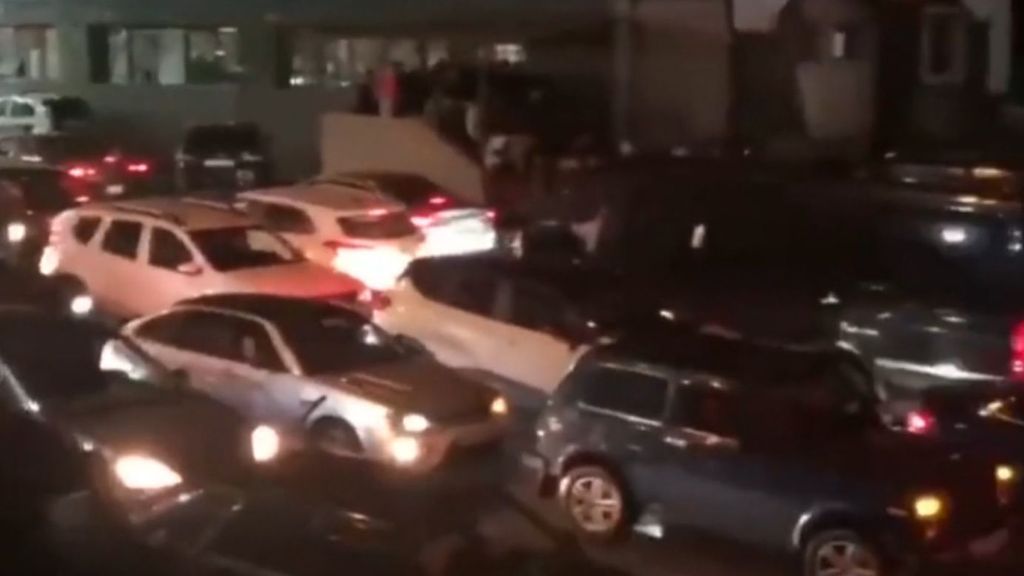 Russia's border with Georgia collapsed
Serbia is one of the possible destinations, after flying to Belgrade, Misha admits that she does not yet know if she will return to Russia. At the Istanbul airport, Alex admits that – like many of his compatriots – He is not willing to go to fight.
Faced with this exodus, the Baltic countries have banned the entry of Russian travelers. On the other hand, the German interior minister has opened the door for her country to take in those who suffer repression for refusing to go to the front.
.