Surely you had never contemplated the possibility of converting your Porsche 911 in a tent rolling or in a vehicle camper.
The German luxury car manufacturer offers us this practical adventure equipment that transforms the spectacular sports car into a hotel for nature lovers.
Transform your Porsche 911 into a tent
It is a structure composed of a platform That fixed to the ceiling of sports together with a canvas that unfolds configuring an isolated space in the shape of a tent where we can spend the night.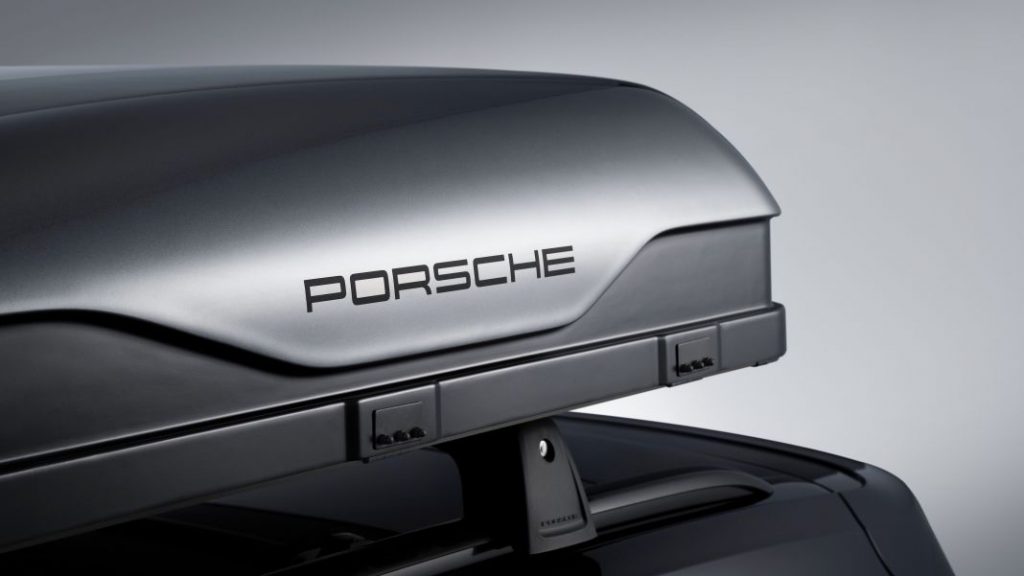 It is a room with views thanks to two side windows and one more window in the roof. The tent is now available for orders from clients of the firm.
It has a price of €4,980 and deliveries are scheduled for November 2022.
Porsche 911 and room with a view
When you disassemble it, everything is perfectly protected in a fiber protector hood which has been developed at the Weissach Development Center, coordinated and co-designed by the FA Porsche in Zell am See.
It is possible to install it on the ceiling of all the models of the brand; 911, Macan, Cayenne, Panamera and Taycan, with the right accessories, yes. Always starting from the roof rails.
has capacity for twomeasure 210×130 centimeters and includes a comfortable high-density polyfoam mattress. The walls are made of breathable cotton and fibers.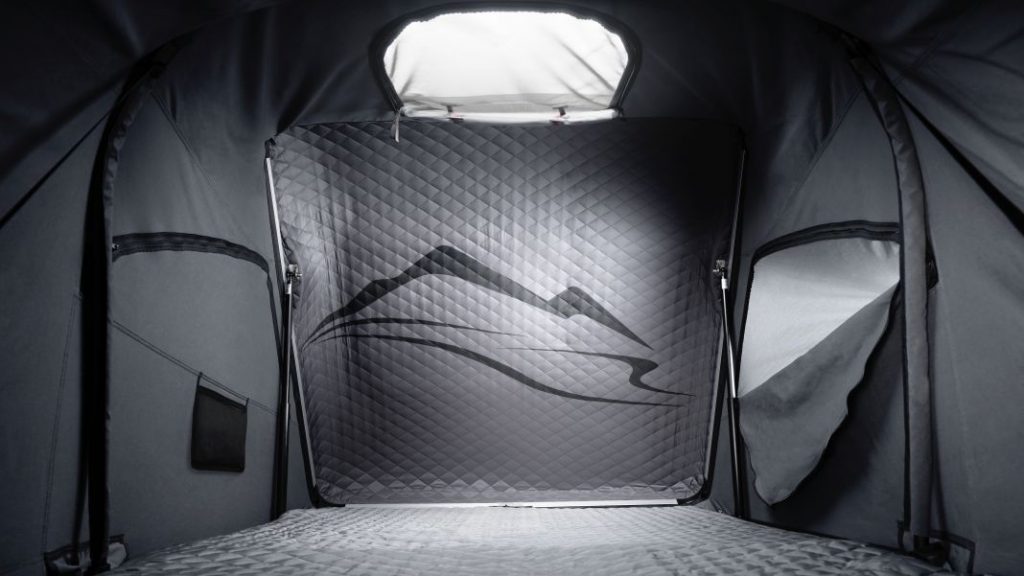 They also have heavy duty zippers to the water and a protective rain cover area in the access. is ready for humid areas with heavy rains. The interior is lined and padded with light gray insulation. All decorated with mountain motifs.
Both windows can be opened completely for aeration, also having a insect protector against mosquitoes and light-absorbing materials to darken the interior.
The Porsche roof tent can be set up quickly at the campsite. First, open the safety latches. Then slightly lift the hard case and open it with the help of two gas pressure shock absorbers.
Then the foot area from the ground it is unfolded and stabilized by means of the integrated telescopic ladder. At this point, the tent is already deployed. The last step is to simply erect the tent and tension it with the four poles.
Choose your favorite color
Buyers can choose between the black/light gray and black/dark gray hard caseeach of which is adorned with a Logo Porsche in matte black. Other optional accessories from Tequipment will be available soon. This includes an inner tent, a thermal blanket and a shoe and bag organizer.