Renault, Dacia, Alpine and Mobilize are the four brands that are included within the Renault Group. And this is going to present no less than six world premieres on October 17. Specifically, the day a new edition of the Paris Motor Show opens its doors.
Starting from the signature 'mother', say that Renault will unveil three world premieres. One will be a reinterpretation of one of its emblematic models, the Renault 4in addition to the fact that his new Renault Kangoo E-Tech electricity intended for private and family use.
We could see a Renault 5 very close to production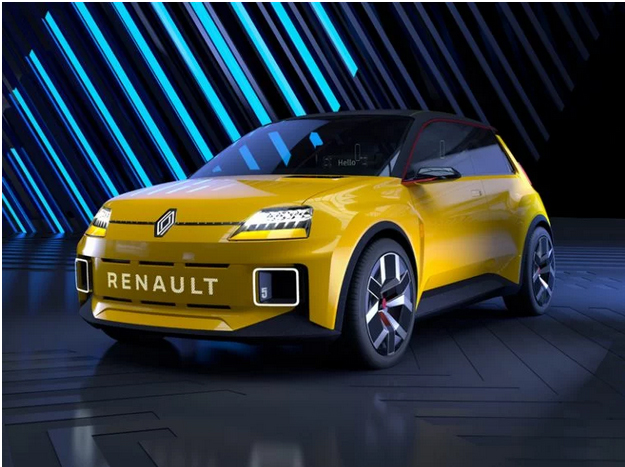 To conclude the year of celebration of the 50th anniversary of Renault 5, the public will be able to discover a sports 'show car'. Besides, the The diamond firm will exhibit its electrified models for the first time, Mégane E-Tech 100% electric and Austral E-Tech hybrid.
For its part, Dacia will show its last step in the transformation of its visual identity at the Paris show. the romanian brand will unveil the new identity across its range in Paris, with a new design.
In the case of Alpine, together with its latest innovations and its Formula 1 car, the brand will unveil in a world premiere a new prototype that embodies the future of its product and sports strategy.
There will also be Mobilize and Hyvia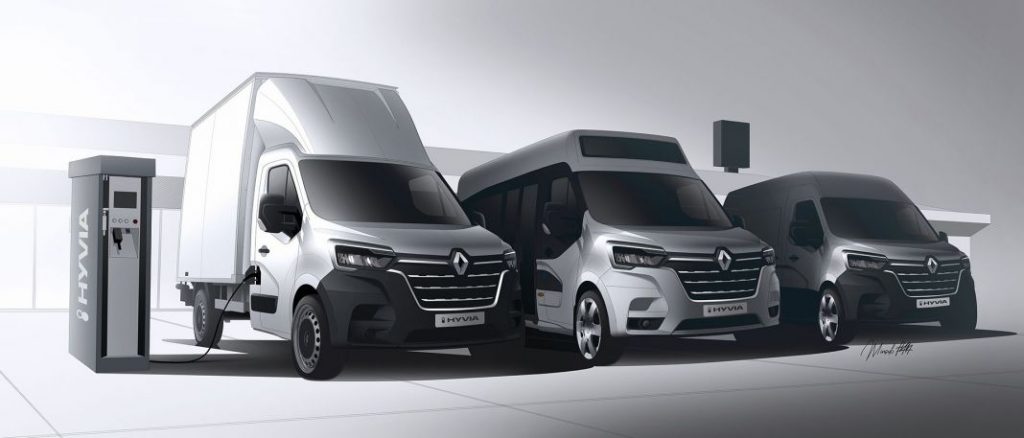 Mobilize, for its part, will present its vision of mobility in cities through its future vehicles, in particular the Mobilize Duo. This vehicle has been designed as a shared car, but it also promises to be available to everyone through subscription. Designed for shared use and marketed with a series of services, they will facilitate the mobility of people and goods in complex urban environments. Mobilize will also share its solutions and vision in the field of energy.
Finally, Hyvia, the joint company between Renault and Plug that is dedicated to mobility with hydrogen, also will exhibit its hydrogen vehicles and illustrations of its H2 ecosystem in the pavilion. In addition, after its prototype version, the Renault Master Furgón H2-Tech will be exhibited for the first time in its production version, which is already being marketed.