Worldpay from FIS is one of the leaders in payment processing for airlines, hotels and travel agencies worldwide. They accept more than 126 currencies and 300 payment methods for more than a million businesses, in addition to applying their knowledge and experience to solve the complex requirements of their clients in the tourism sector.
Payment strategy should be a key piece of the distribution strategy puzzle for every airline, travel agent and travel service provider. The goal of "getting payments right" has always been to strike a delicate balance between customer experience and payment management.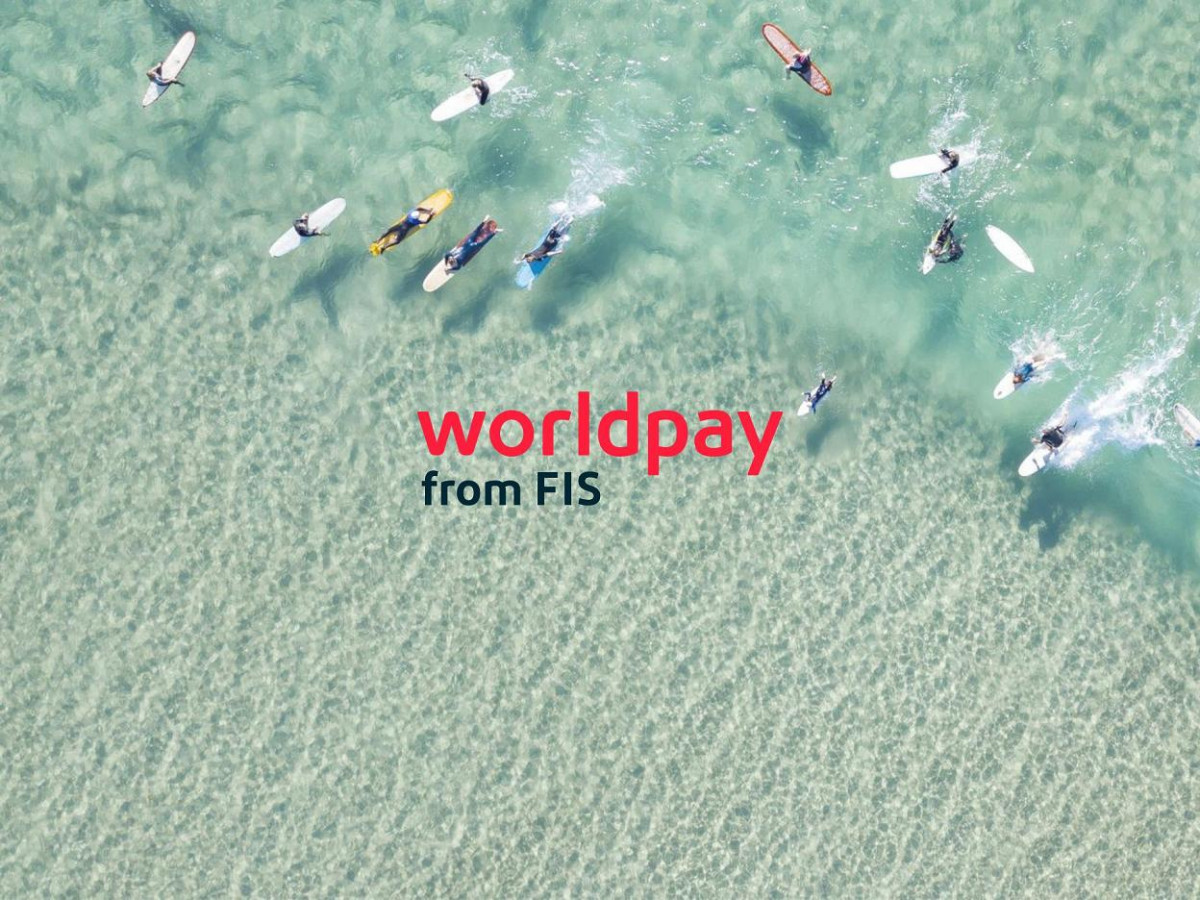 It's about offering an engaging payment experience that meets customer expectations for choice, simplicity and security; as well as managing the cost of providing this service and the broader strategy of the distribution channel, including customer payments and supplier flows.
From Worldpay from FIS they recommend not planning payment strategies in one place
The payment strategy should not be built in isolation, but must be driven by the bigger picture, ensuring that distribution and payment strategies are built together. The customer experience should be the engine of the payment strategy, which in turn forms the basis of a strong distribution strategy. These are the key ingredients of Worldpay from FIS studies to build successful payment strategies:
B2C payment strategy
Card payments are currently the dominant method offered through direct sales channels, i.e. web, mobile and call center. Tourism companies can reach more customers who traditionally book with travel agencies by offering local payment methods (LPM) such as bank transfer (Sofort, Ideal, Trustly), e-wallets (AliPay, WeChatPay), installment payments and Buy Now Pay Later (Uplift, Klarna). In addition to the availability of payment methods, travel providers must also consider the currencies they offer.
Multi-currency pricing (MCP) and dynamic currency conversion (DCC) can be powerful tools to attract customers, especially if a high proportion of international cards are processed. It is essential to remember that implementation costs must always be weighed against the return on investment. Working with a partner with local experience and who can enable multiple vendors through an integration could help save on these up-front costs.
Distribution channel strategy
It is vital to accept the payment methods adapted to each channel and market, while choosing the right providers and technology partners to facilitate this variation. Adopting multi-acquirer and PSP strategies can help ensure that the right solution is applied to any situation.
There is also the age-old challenge of balancing payment convenience with payment security. Managing fraud and chargebacks can be costly and time consuming, and merchants need to balance strict fraud regulations that can block sales with insufficient protection that results in high fraud costs.
To help industry players looking to solve this challenge, many solutions are available, such as guaranteed payments, chargeback management, and fraud detection tools, as well as 3DS solutions that offer consumer protection and keep the business responsibility. Ultimately, working with providers who are experts in this field can help strike the right balance between security and convenience.
What does the future hold for Travel Payments?
A good customer experience is the key to success, and this can only be achieved with full internal alignment. Success should be measured with data against key performance indicators (KPIs), so there is no ambiguity as to the effectiveness of the payment strategy.
Similarly, it will be necessary to analyze the quality of the global distribution strategy, weighing the cost and benefits of direct and indirect channels to maximize sales in the different markets. As the world of travel payments continues to evolve, re-evaluating and streamlining internal processes can help ensure operational costs are kept to a minimum.
Finally, it is important to keep an eye on the evolution of the payments space and how new trends such as cryptocurrencies and central bank digital currencies (CBDCs) could shape the future. Industry collaboration will be vital to future success.
From Worldpay from FIS they feel "excited to see how payments evolve in this dynamic and vibrant sector in the coming years. We follow the pulse of payments in the travel industry, so be sure to stay tuned to our news for more payments insights, ideas and inspiration as we head into 2025, always through the FIS Global website".
.