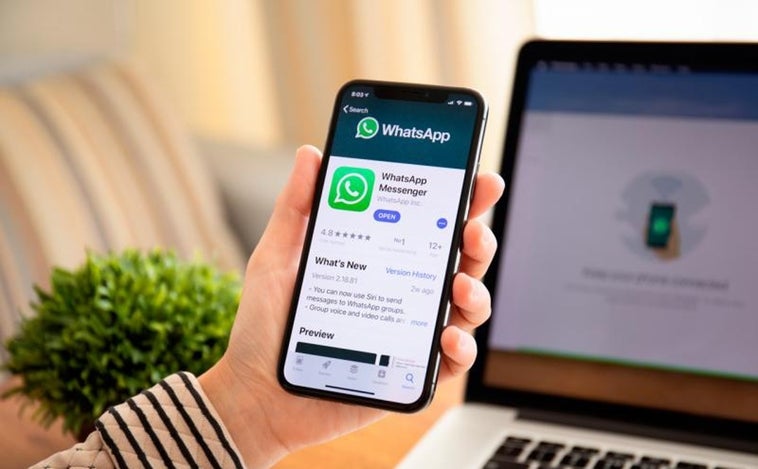 New functionality
The beta version of the messaging platform already allows us to hide what we are online from the application, without any trick
Some users of Android you can now turn on stealth mode to hide the 'online' status. As noted WaBetaInfothe feature of hiding online status is coming to WhatsApp beta versions 2.22.20.7 and 2.22.20.9 for Android gradually.
This new functionality will gradually be deployed in the official version for Android and also for IOS, however there is still no definite date. mark zuckerberg He already announced this and other news such as the silent exits of the groups, which are already available since August.
Since Facebook bought WhatsApp, the company continues to implement privacy and security features as it did with users' calls and personal messages with end-to-end encryption by default.
How to activate the invisible mode in the beta version of whatsapp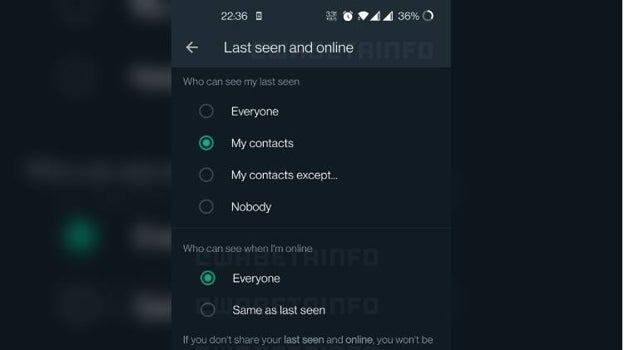 WhatsApp goes one step further in privacy features for users and is using beta version 2.22.20.7 and 2.22.20.9 to allow users to hide the status "online" when they want it.
To find the new function, go to Settings> Account> Privacy> Time of last time and Online.
Our online status will be related to the setting of who can see our last connection. Then, we will have the possibility to choose between "All" or "same as the last time". In the event that we want to be 'invisible', we must select this last option.
Screenshot lock for temporary messages

Whatsapp launched another functionality in the latest versions that consists of sending photos or multimedia files in a single view.
Thus, other functions that Zuckerberg announced is that the application will enable screen capture blocking for this type of single-view messages.
.