The customers on the island of Menorca have been able to experience the complete 100% electric mobility system of Seat MÓ, which offers eKickScooters electric scooters, eScooters electric motorcycles, electric cars and even a boat rental service, also 100% electric; all this through the SEAT MÓtosharing 'app', and using the ARTIEM hotels as the main base for renting the vehicles: ARTIEM Audax in Cala Galdana, ARTIEM Carlos in Es Castell and ARTIEM Capri in Mahón.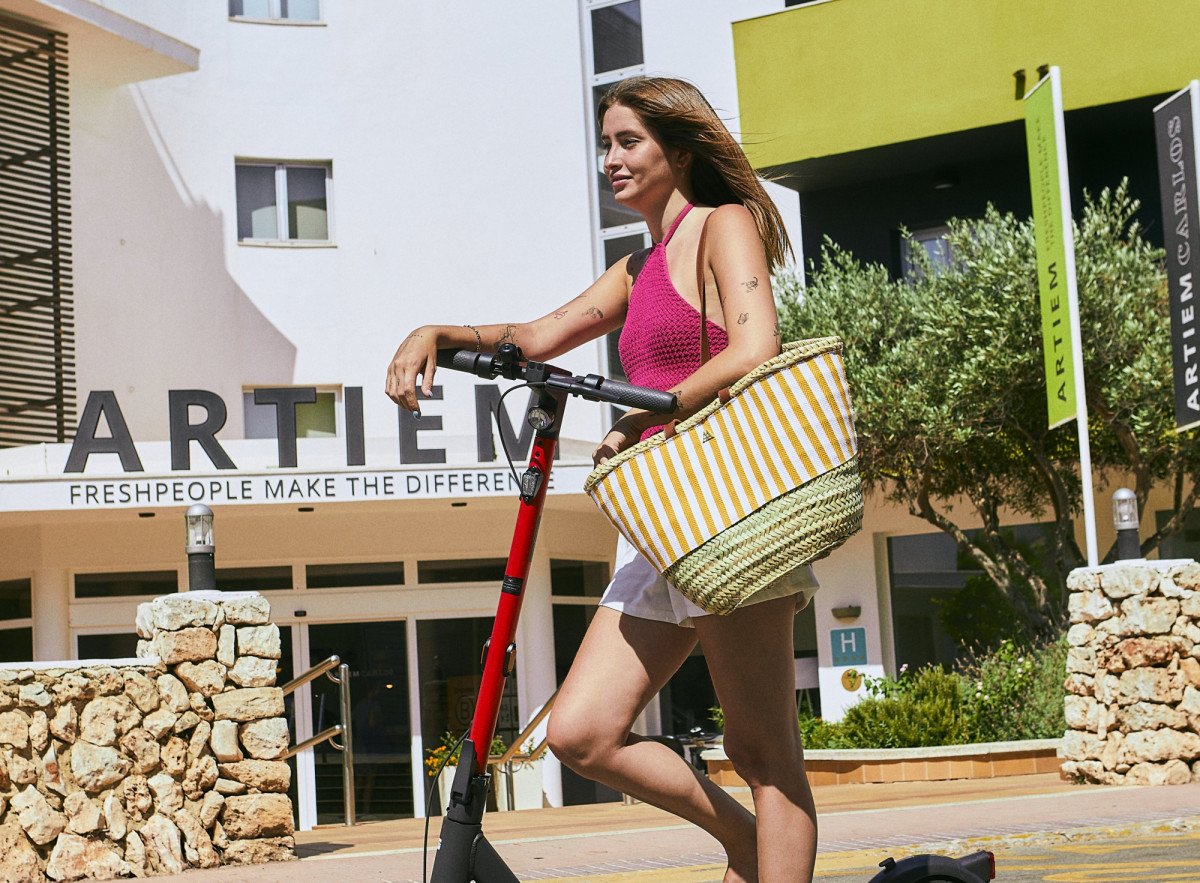 ARTIEM, at the forefront of sustainability this summer.
Also, ARTIEM wanted to multiply its positive impact on the planet this summer by joining Hemper, also a BCorp company, to create a collection of travel products designed for all those who bet on a conscious tourism.
A collaboration that was born with the purpose of promoting a different way of traveling that prioritizes respect for the environment and those who inhabit it.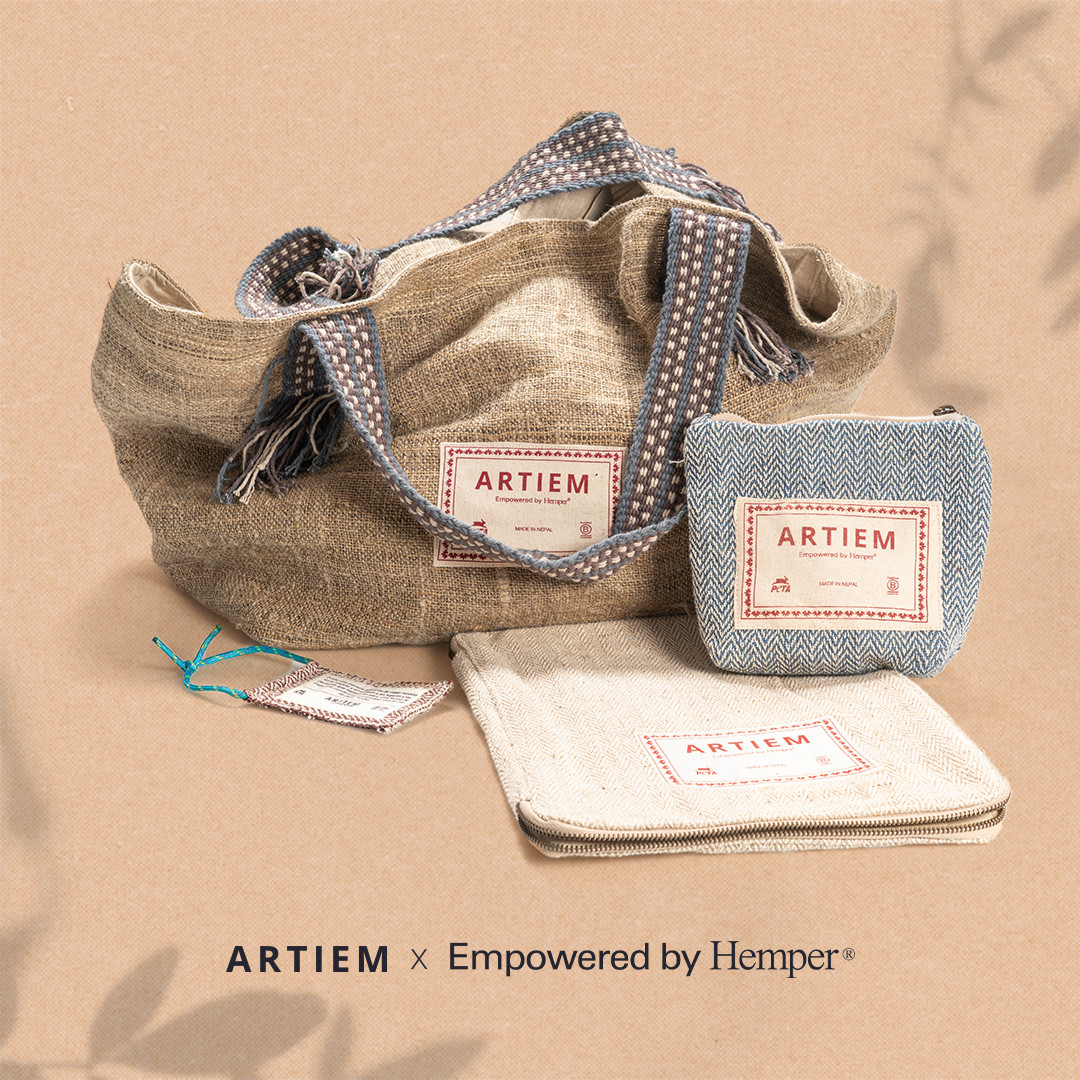 Mediterranean soul and regenerative fabrics form the perfect alliance between the worlds of Empowered by Hemper® and ARTIEM, creating a shared universe of hemp products that have never been made before. Among them, luggage tags, staff uniforms and welcome postcards. All products are made by hand in Nepal, recovering traditional techniques on the verge of disappearance.
B Corp
ARTIEM is the first hotel chain in Europe to obtain B Corp certification, that promotes a new business model based on a more equitable, inclusive and regenerative economy. This recognition reinforces its will to be the best hotels in the world and is in tune with its purpose of inspiring happiness in people.
Since it was founded in Menorca in 1974, the promotion of the local economy and culture has made ARTIEM an active agent in the island's ecosystem, a commitment that extends beyond Menorca to Madrid and Asturias, with a total of 5 hotels. .
.