Huazhu Group (H World Group) parent company of Deutsche Hospitality based on Chinahas been reducing its portfolio of hotels in project in the second quarter of 2022, by 2%, which indicates a brake on its expansion, especially outside the country.
Specifically, its pipeline has gone from 2,271 hotels in March 2022 to 2,236 in June, that is, 35 hotels less for one of the world's largest hotel groups. Huazhu Group is in fact in the Top 10 of the global ranking prepared by American magazine Hotels Magazine. In its last edition, just before the pandemic, it appeared in position number 9 with 536,876 rooms repaired in 5,618 hotels.
In 2014, Accor launched a hotel giant in China with Huazhu, which would favor the expansion of both companies. At the end of 2019, Accor sold half its stake in Huazhu Group for €408m. Between 2016 and 2019, the value of Accor's initial investment in Huazhu had increased by 4.5 times, both parties announced at the time.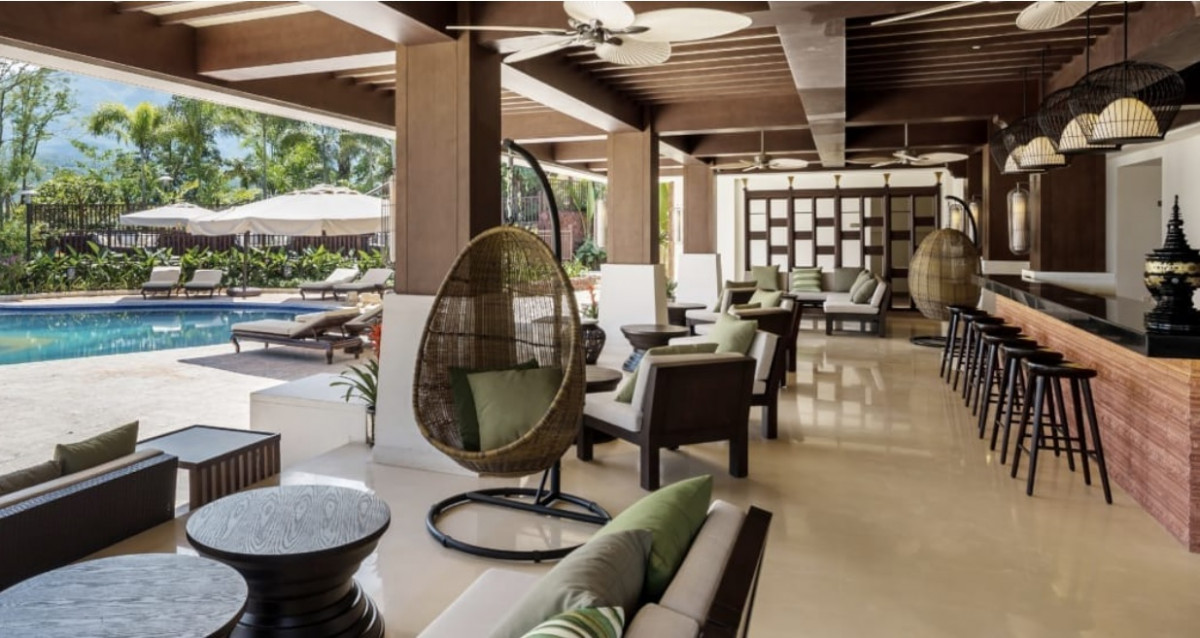 The group's current pipeline includes 2,199 hotels from Huazhu, which is 1% less of the previous 2,226, while those corresponding to Deutsche Hospitality are 37 properties in project, a drop of 27%compared to the 45 hotels it had at the beginning of the year.
A more local expansion
All this indicates that the group has concentrated more on local expansion. Although the Covid has affected the business these years, the CEO of H World, Jin Hui, assures that "Our long-term strategy remains intact". Within that strategy is to concentrate more expansion locally within China. That is why it has decided establish six regional bases to be "even closer to local customers, franchisees and employees".
Given the Covid-zero policy that persists in China and that keeps the borders closed, the strategy of one of the largest Chinese hotel groups to become more local tries to sustain the expansion strategy with a sure result.
Regarding the type of hotel, of the total, 1,225 right now are midscale or upscale, up 5%. These include the 198-room IntercityHotel Heidelberg, the MBD Zephyr Bengaluru in India, and the 253-room Jaz in the City Dubai.
You can visit the reference article at TopHotelNews.
Information related to Huazhu Group and the Chinese market:

–Accor sells half of its stake in Huazhu Group for €408 million

–Accor launches with Huazhu a hotel giant in China

–How are the biggest Asian giants reactivating?

–Do not wait for the Chinese tourist: remain confined by the COVID zero policy
.